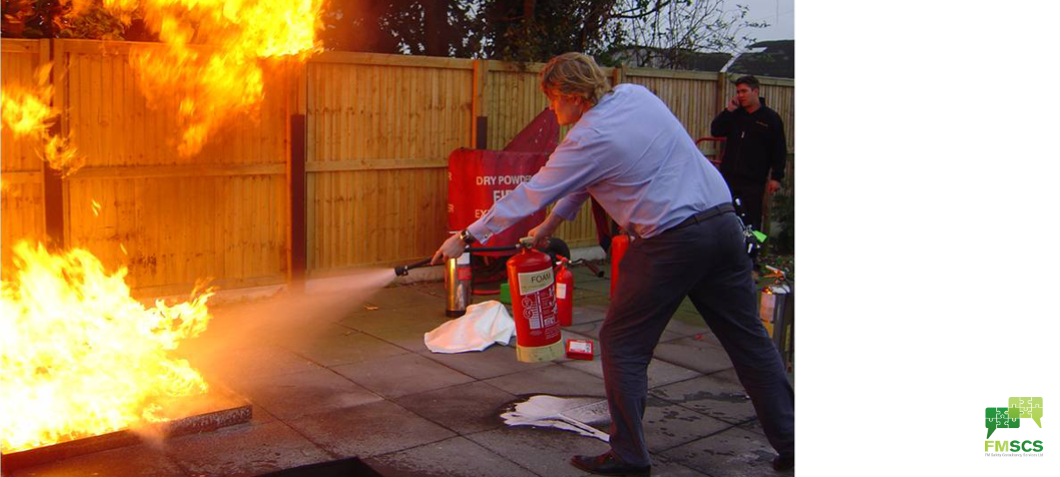 Keeping people safe from fires requires a careful analysis of the building to be used and any potential risks that are present. A fire risk assessment is legally required for any non-domestic property since the Regulatory Reform (Fire Safety) Order 2005 came into effect on the 1st October 2006. A fire risk assessment is to be conducted by a responsible person and involves identifying ways to reduce or eliminate the risk of a fire and to also identify any people on the premises that could be at risk. The responsible person (RP) should communicate with the owner(s) of the premises on what risks have been found and what work should be carried out to reduce the risk of fire in the building.
Government legislation states that the fire risk assessment should identify 'fire hazards', a fire hazard has two sides balancing on each other, one being the chance that a fire will occur and the other being the consequences of the fire that would occur there. For example, a location where sparks are present daily but where there is no nearby combustibles would result in a fire that is not likely to spread, therefore its risk is lower compared to a lower chance of fire but where combustible substances are present.
WE FOLLOW THE PAS 79 METHODOLOGY FOR ALL FIRE RISK ASSESSMENTS
Following the fire risk assessment, the risks that have been identified must be acted upon if they are highly dangerous to those in the premises. Ways to counter the risk and the consequences must be decided upon, such as countering the spread of fire with good housekeeping or moving combustible substances away from any potential fire sources. Any suggested safety measures must be evaluated on what would be the most acceptable to reduce the risk to as low as possible. We follow the PAS 79 methodology when carrying out Fire risk assessments which has been published by the British Standards Institution.
The main objectives of a fire risk assessment is to spot any fire hazards and those who are at risk then reducing the risk of those hazards to cause as little harm as reasonably possible. The other objective is to decide what safety measures and business policies are needed to make sure those inside the building remain safe should a fire occur. This is done by firstly reducing the chance a fire will start, followed by ensuring that any users of the building are made aware of the danger and to finally limit the consequences of what would happen, should a fire occur. The practice of conducting a regular fire risk assessment is encouraged and ensures that everyone remains safe.
BOOK A FIRE RISK ASSESSMENT TODAY!
To book a fire risk assessment with us please call us on 0121 318 9121 or email us at: info@fmscs.co.uk

We have a five star reviews from our previous happy customers
ONLINE TRAINING COURSES
We have a large range of online training videos availbale for download, get started today!