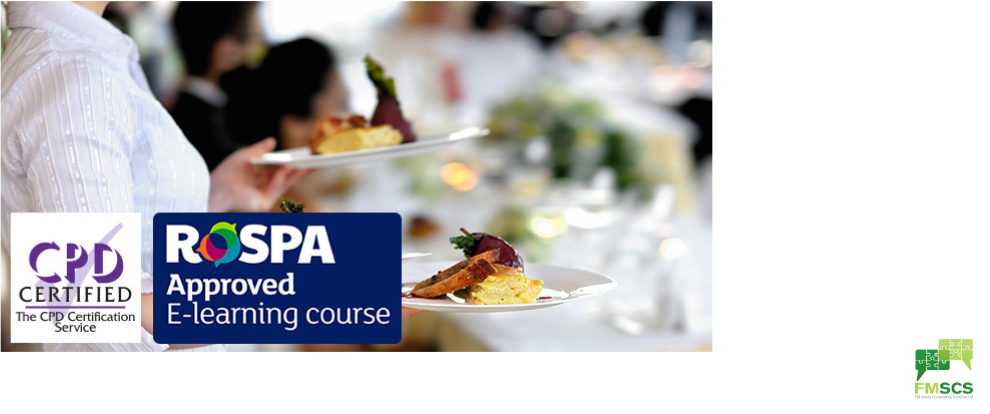 Food hygiene training is imperative for anyone working in and around the food industry. Not only is proof of food hygiene training required by law, it also gives your clients assurance that they are in good hands when using your services.
Good food hygiene ensures that the food you serve is safe to eat, protecting your staff and customers from harmful bacteria that can cause illness and disease. According to the Food Standards Agency, all food business owners are required by law to make sure that all their staff members receive adequate training and supervision so that they handle food safely and in line with good food hygiene practices.
FOOD HYGIENE – WHAT IS INVOLVED?
The four main aspects of food hygiene are cross-contamination, cleaning, chilling and cooking. As soon as the ingredients arrive at your establishment, through to storing, preparing, cooking and serving it, many factors need to be considered and proper procedures must be followed to ensure that it is safe for consumers to eat. All such information is covered extensively in our food hygiene courses.
WHY CHOOSE US FOR FOOD HYGIENE TRAINING?
Our courses are informative and put together carefully to ensure you get maximum benefit. Once complete, you will be awarded with a certificate in Food Hygiene which is vital for a business that deals with food, particularly in the catering and hospitality fields. We also cover how to assess food handlers' fitness to work, rules to keeping your water supply safe, food waste guidance, shelf life, storage of food and control of cross-contamination, particularly avoiding the very dangerous disease, E.coli.
So for more information on our food hygiene training or to book a place on the course, contact us today!

We have a five star reviews from our previous happy customers
ONLINE TRAINING COURSES
We have a large range of online training videos availbale for download, get started today!